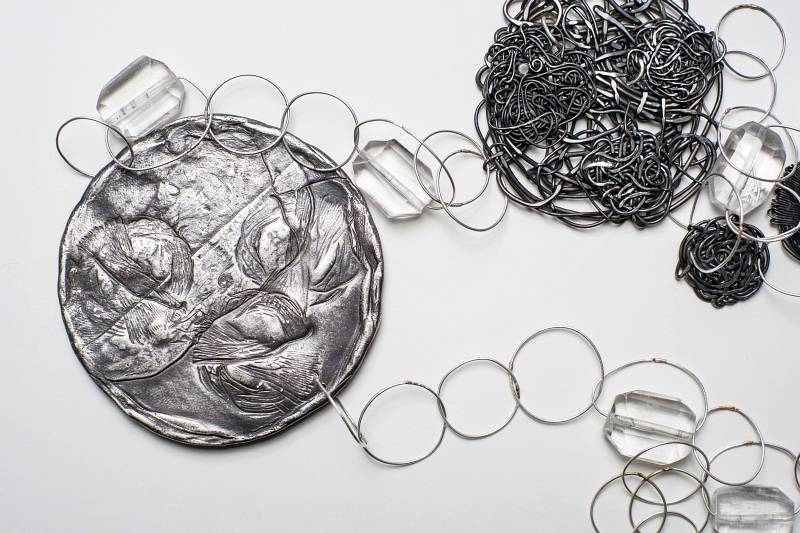 CV-ENGLISH
Anna Eichlinger was born 1965 in Munich. Her father, Norbert Schlagheck, a successful Industrial designer, gave her the idea of becoming a goldsmith.
After completing an apprenticeship in 1986, she worked with the silversmith Peter Müller in Munich.
In 1987 she studied at Suny College NY, New Paltz and graduated in 1988 with M.A.
After two years working in Manhattan, New York and in Augsburg, Bavaria with Eva Pfiffner, she studied from 1990 till 1997 at the Academy of Fine Arts in Munich. This time was as challenging as important for her work. In preparing various group exhibitions for the annual show, she enjoyed the collaborative practice and social research in team working.
In exchange with other artists she realised some interesting shows, like Curgäste and Fremde, or lately Krokodile am Ararat.
Since 1999 she shares a studio with the photographer Erol Gurian and the author Beatrix Mannel.
She is married to the sculptor and architect Andreas Eichlinger.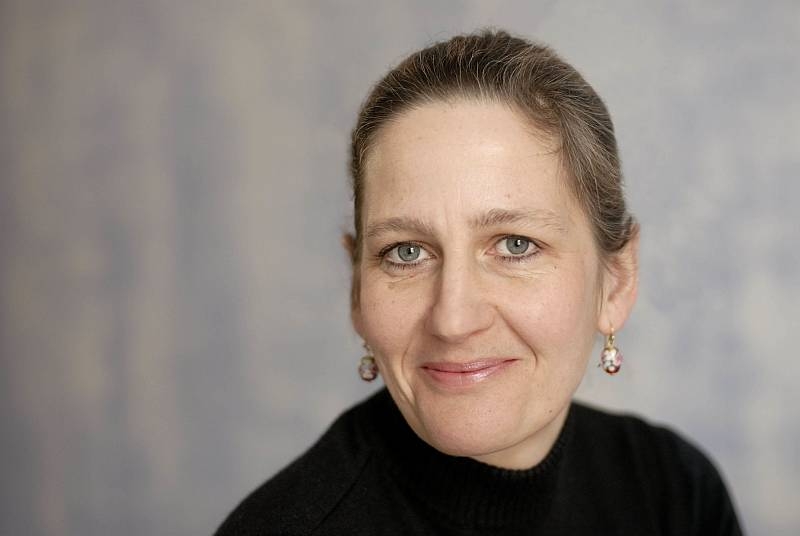 CV-Deutsch
1983 – 1986 Goldschmiedelehre an der Berufsfachschule in Neugablonz
1986 – 1987 Mitarbeit bei Peter Müller, München
1987 – 1988 State University of New York, New Paltz
Prof. Jamie Bennett, Prof. Robert Ebendorf
1988 Master of Art (M.A.)
1990 – 1997 Studium an der Akademie der Bildenden Künste, München
bei Prof. Hermann Jünger, Prof. Otto Künzli
1997 Diplom
seit 1986 freiberufliche Tätigkeit
seit 1999 Ateliergemeinschaft im Münchener Westend
mit Erol Gurian und Beatrix Mannel
seit 2002 Mitinitiatorin und Organisation von "Open Westend"
seit 2011 Mitglied im BKV – Bayrischen Kunstgewerbeverein, München
seit 2012 Mitglied in der Aufnahme- und Messe-Jury des Bayerischen Kunstgewerbevereins, München
seit 2016 Mitglied im BBK – Berufsverband Bildender Künstler, München
seit 2018 Mitglied in der TaLiNovo Tanztheatergruppe München